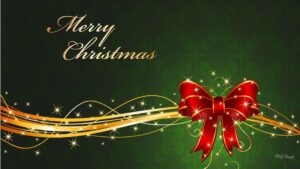 We here at GD Gendist Fire & Safety would like to wish all our customers a Merry Xmas and a happy and healthy 2020.
This Christmas season is unlike any other, to cap off a year unlike any other.
Throughout this season, and as we move into a new year, we wish you moments of peace amid the difficulties, connections with family and friends even if they can't be in person, the warmth of memories from holidays past, and wonderful glimpses of the joy that still lives under the surface.
We look forward to serving your needs and requirements in 2021 and beyond,
Thank you from all at GD Gendist Fire & Safety